Details

Created on Sunday, 27 October 2013 07:40
Buy our new album Lilac Music is available at all major music stores.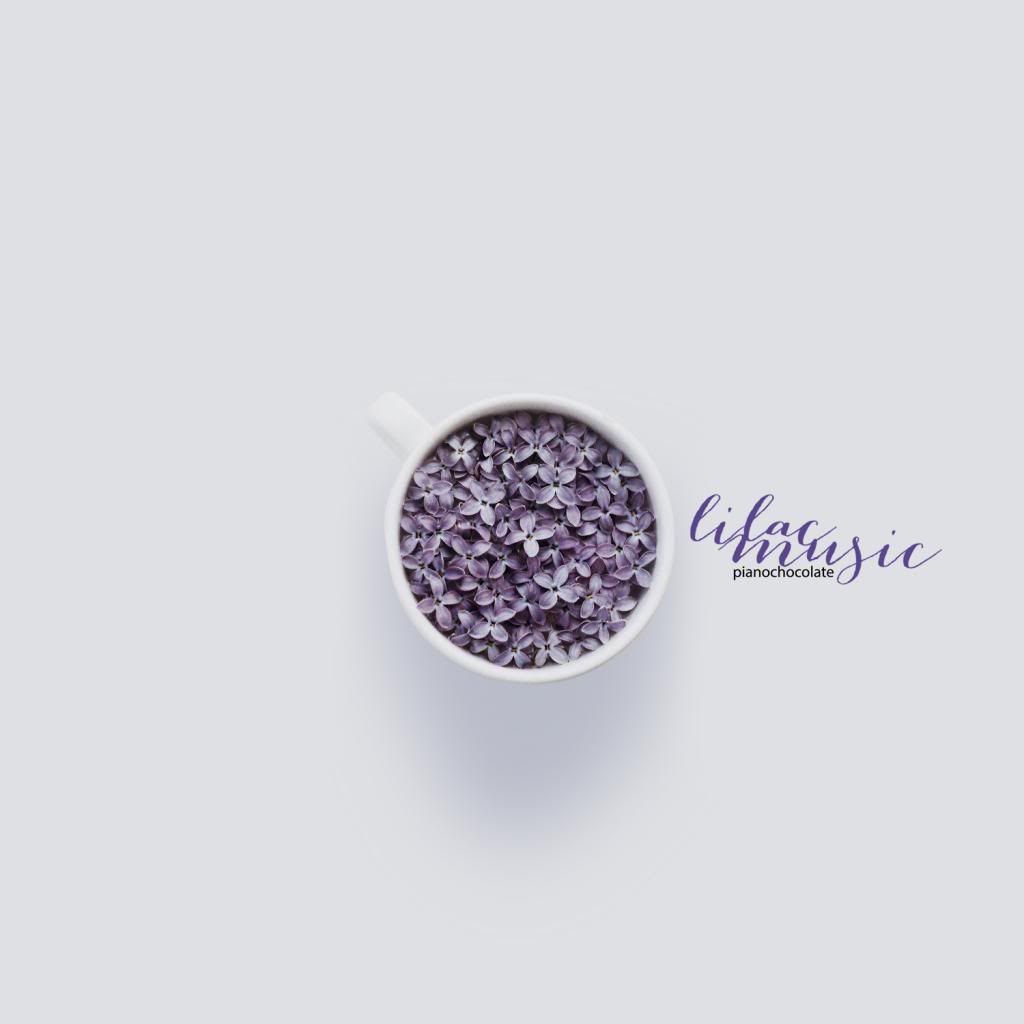 Details

Created on Wednesday, 04 September 2013 20:31
Details

Created on Wednesday, 04 September 2013 18:42
We have great news on September 27 at the German music label "Diventa music" will be release of our album "Lilac Music" you can find it in the store "iTunes"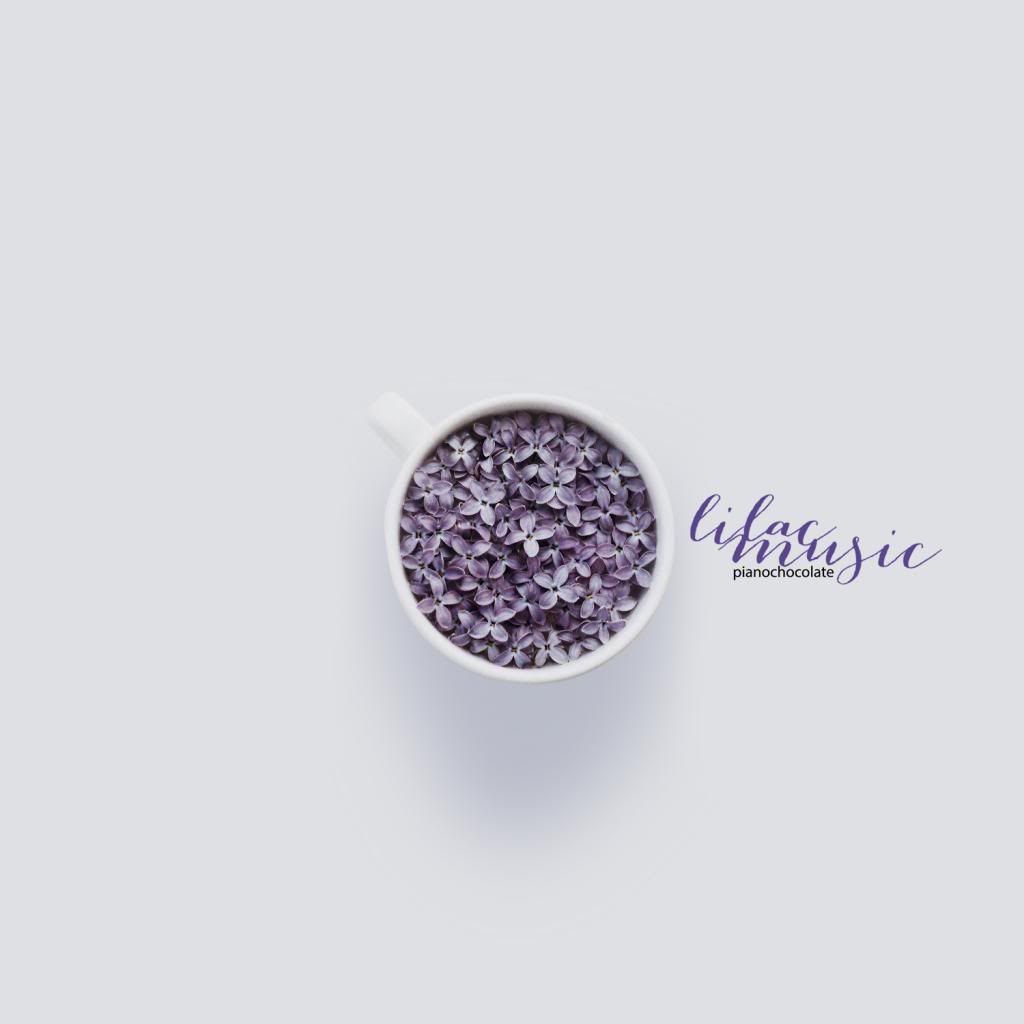 Details

Created on Tuesday, 26 February 2013 19:17
Всем привет. Рады сообщить, что сегодня стартовал наш проект по привлечению инвестиций для выпуска нового альбома Pianochocolate "Lilac music" на Boomstarter.ru
Details

Created on Friday, 10 August 2012 18:52
Details

Created on Tuesday, 07 August 2012 19:29
Hi everybody! We have very important news for you. So, we finally took part in the Kickstarter project. The project helps musicians, artists, designers and inventors to promote their activity. At the moment we are working on our new album, and participation in such a project gives us a brilliant opportunity to develop Pianochocolate . We want the sound of our album to be worked out by one of the best sound engineers in the whole world, in the Los-Angeles studio where such world famous starts as Michael Jackson, Depeche Mode, Elton John, Duran Duran, Madonna and many others brought their materials to perfection. There is no point in fighting with bad taste so we see more use in supporting something really good - that's the way we (and, par excellence, you!) can make our world better and brighter.
Support our project on Kicksarter.com, and you will be able to get the new album in its magical sound. We will be grategul if you tell all your friends about us and our activity and ask them to repost the news.
May the force be with you!
Pianochocolate.
http://www.kickstarter.com/projects/2081910576/pianochocolate-new-album